As technology advances, so too do the games available to children. In the past, video games were seen as something that only adults could enjoy, but now there are many games specifically designed to engage and entertain kids of all ages.
Child PC games have come a long way in recent years. Not only are they visually stimulating, but they also offer a range of educational benefits. From helping children develop problem-solving skills to teaching them about different cultures and environments,
PC games can be a great way to keep your little ones entertained and learning. One of the most popular kinds of child PC games are those that involve characters from popular films, TV shows, and books. These games usually involve solving puzzles, solving problems, and sometimes even saving the day. They can also offer an immersive experience that allows kids to explore different worlds, characters, and scenarios.
Many of the best child PC games also feature multiplayer options, allowing kids to compete against each other or work together to complete tasks. This can be a great way to bond with your child and encourage collaboration.
Plus, it's a great way to make sure they're getting enough exercise while they play! In addition to the variety of games available, parents can also be sure to find games that meet their child's age and skill level.
Many of the games are also available in multiple languages, making them more accessible to kids from different cultures and backgrounds. Child PC games can be a great way to keep your kids entertained and engaged while also helping them learn important skills. With so many games available, you're sure to find something that your little one will love.
Top 5 games for your daughter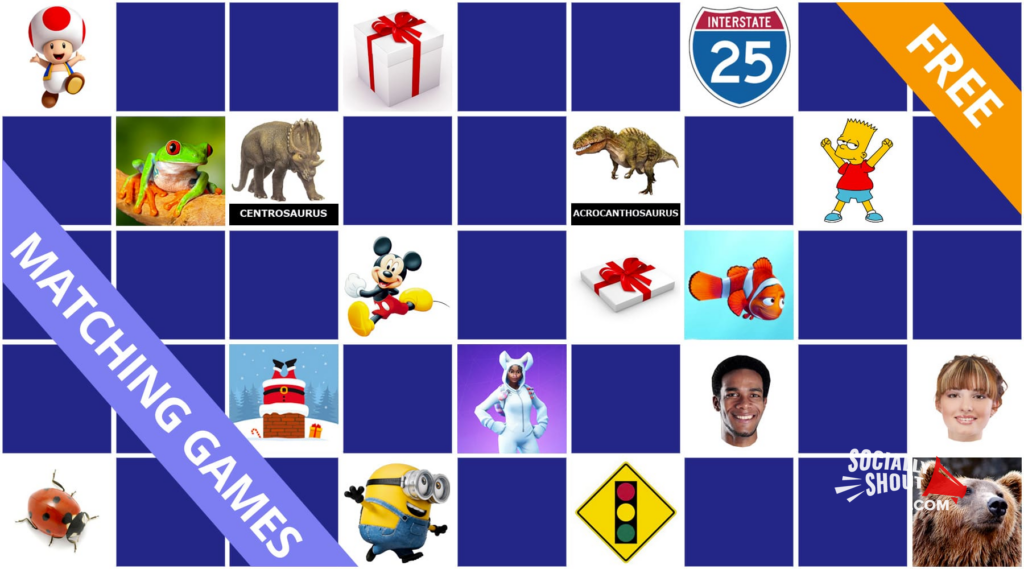 With the ever-increasing popularity of video games, there is an increasing demand for games specifically targeting female kids. As parents, it is important to encourage our daughters to play video games as they can provide them with a sense of accomplishment and foster their development of problem-solving and strategic thinking skills. To help parents find the best video games for their daughters, here are the top 5 games for female kids.
1. Memory Match. Memory match is a classic game that helps kids improve their memory and concentration skills. It can be played as a two-player game or as a group game. All you need is a set of cards with different images or shapes on them. The goal is to match up the cards in pairs.
2. Guess Who? This game is another classic that kids love playing. It's a guessing game where players attempt to guess their opponent's character by asking yes or no questions. Once you guess the correct character, you win.
3. Uno. Uno is a card game that is great for all ages. It's easy to learn and fun to play. The goal is to get rid of all your cards before your opponents do.
4. Scrabble. Scrabble is a popular language game that helps kids build their vocabulary and spelling skills. Players take turns forming words with their letter tiles on the game board
5. Super Mario Odyssey – This game is perfect for girls who like exploration, problem-solving, and adventure. Players must help Mario explore different worlds and save Princess Peach from Bowser.
Top 5 games for your son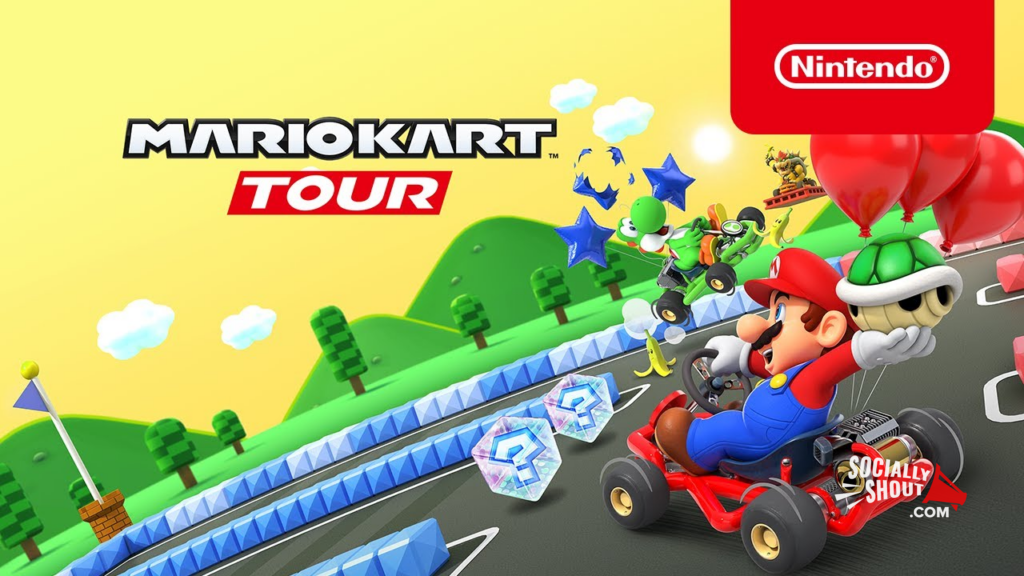 Playing video games is a great way to spend time with your kids, especially if you have a son. Boys in particular tend to love video games, and there are a variety of games out there that are perfect for male kids. Here are five of the top games for male kids that are sure to keep them entertained for hours.
1. Mario Kart – Mario Kart is a popular racing game that has been around for years. It is a great way to get kids to practice their driving skills while having fun racing against each other.
2. Lego Star Wars – Lego Star Wars is perfect for boys who love both building and Star Wars. Kids can create their own characters and levels, as well as enjoy playing through the story mode.
3. Minecraft – Minecraft is a sandbox-style game that encourages creativity. Kids can build whatever they can imagine, as well as explore a variety of worlds.
4. Super Smash Bros. – Super Smash Bros. is an iconic fighting game that has been around for years. It's great for kids who like to battle against each other in a fun and exciting way.
5. Overwatch – Overwatch is a team-based shooter game that has become incredibly popular in recent years. Kids can