Bollywood Lover Sidhrath Malhotra and Kiara Advani together on Love Spot on New Year : Lovebirds Sidhrath Malhotra and Kiara Advani is celebrating their New Year together on a confidential love spot. Bollywood lover Sidharth and Kiara are not confirmed about their love on public. But they are making wedding plan in New Year 2022. Lover bird reached the airport at airport, first at Kiara reached and a few moment later Sidhrath also reached the station. According to sourced love couple is attending to Maldives for New Year Celebration.
However Kiara and Sidhrath have not confirmed about their love relations. But they are entertaining their fans in hidden romance. Kiara and Sidhrath family ties so sound that many times Kiara arrives at Sidhrath house. On the New Year, is possible their official wedding announcement.
Sidhrath and Kiara Love Chemistry in 'Shershaah'
Chemistry of love Sidhrath and Kiara starts in Bollywood movie Shershaah where they are playing role as lovers. Amongst social median and their fans rumored that they will change in future couple. But there is no official statement of Kiara about the love story of Sidharath and Kiara.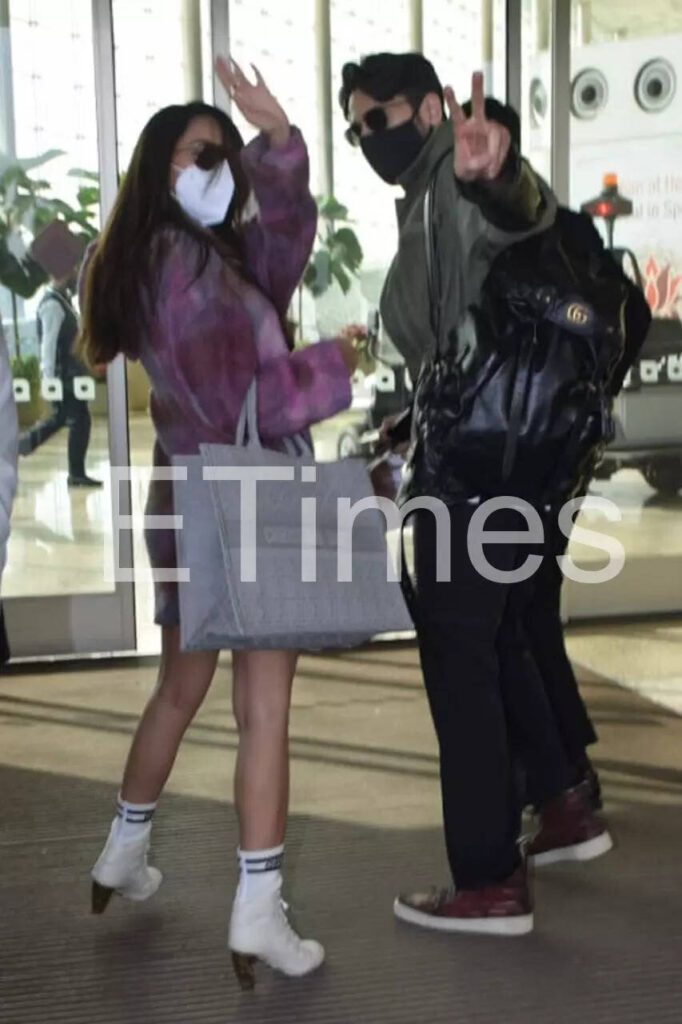 However Kiara has tweeted amongst the fans about the review moments about Shershaah movie that "As a co-star, Sidharth is extremely driven and focused. He loves to prep a lot and does a lot of readings. That's very similar to the way I like to work on a film. So, in that sense, we got along very well. As a friend, I'd say he is one of my closest friends in the industry. I think, even as a friend, he's full of life and always fun to be around."
For more Bollywood gossips stay tune sociallyshout.com